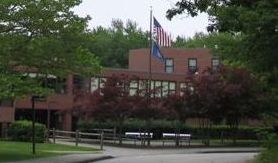 Welcome!
Did you attend Wells High School? If so, the WHS Alumni Association is a great way to connect with your former classmates and keep up with alumni news. Be sure to sign up for our free newsletter (see sidebar at right) and check out our Classmate Connections page to see if any of your old friends are listed.

We also hope you will join us in our mission to provide college scholarships to deserving Wells High School graduates. We welcome donations to our scholarship fund at any time.

Joining the WHSAA is free.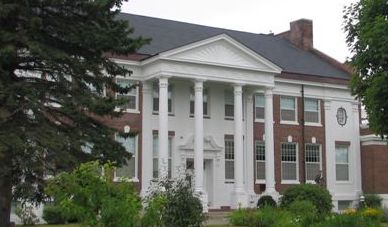 We welcome everyone who attended Wells High School as well as anyone interested in the work of the Wells High School Alumni Association. Please contact us for more information. We'd love to hear from you!
The Wells High School Alumni Association is a non-profit 501(c)3 organization dedicated to providing scholarships for WHS alumni. Donations are tax-deductible to the full extent of the law.